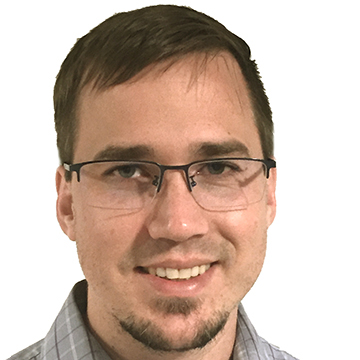 Jamie Garonzik, PA-C
Jamie completed his Master of Science degree at CCBC Essex/Towson Physician Assistant Program in 2016 and is licensed through the Maryland Board of Physicians. Prior to obtaining his degree, he had 10 years of experience in the field of integrative and functional medicine as a health educator. Jamie is a collaborative practitioner who strives to inspire patients to reclaim their health through a multi-faceted approach including diet, lifestyle, stress-reduction techniques, herbal therapies, as well as pharmaceutical medicine. He is certified in Eclectic Triphasic Medical System (level 1) under the direction of master herbalist Donnie Yance. He is also a Low-Dose Allergy / Immunotherapy (LDA / LDI) practitioner.
Jamie is a member of the American Academy of Physician Assistants and Maryland Academy of Physician Assistants. In his spare time, he enjoys playing music, cooking, hiking, biking, meditation, and spending time with his 5-year old daughter.